---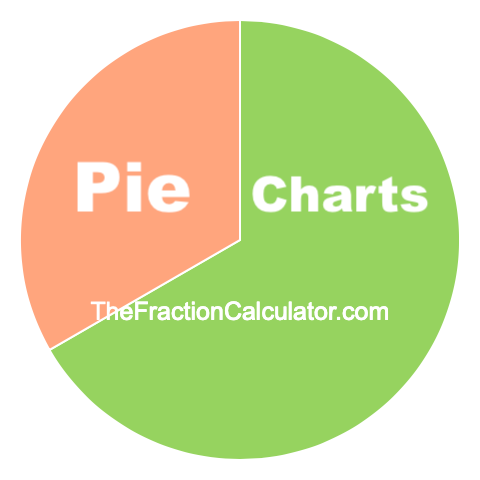 Welcome to our Pie Chart Fraction Maker. Here you can submit a fraction and we will make a pie chart displaying your fraction.
This is a great tool to get a visual representation of your fraction. It helps you better understand how small or large your fraction is.
Please submit your fraction below. Make sure to submit a fraction where the numerator is smaller than the denominator.
Below are some popular pie charts that you may find interesting.
---
Copyright
|
Privacy Policy
|
Disclaimer
|
Contact